Kids Music Program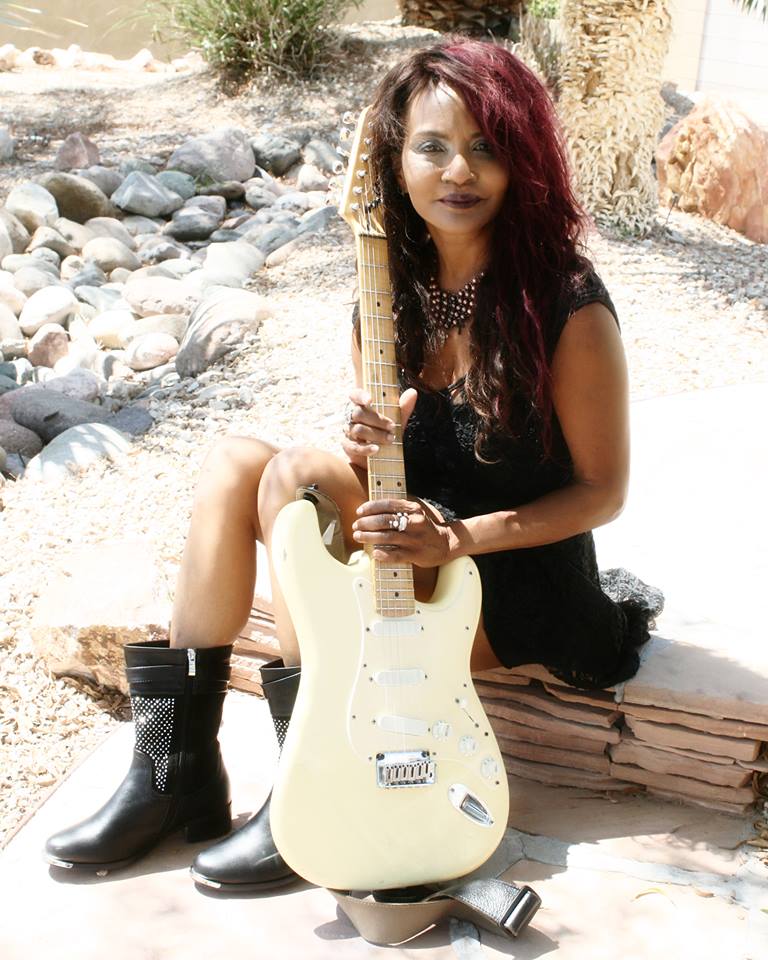 WWR4K  –
Summer Music
Program For Kids
Women Who Rock 4 Kids – Emyna, The Rock Queen &
Musicians That Want To
Make A Difference In Kid's Lives
    Event time will be scheduled soon.
Share With Your Friends –  We Are Looking For Musicians That Want To Get Involved!
Your Experience, Knowledge and Time could make a difference in a child's life.
Find Out More About Emyna's Kids Music Programs Today!
First Mixer For WWR4K Music Programs Coming Soon.
Send Emyna, The Rock Queen a note to find out more:   WWR4K2020@gmail.com
To Keep Informed!   
Get Involved – 2018!
Be sure to Sign Up Today To Stay Informed — 
– Watch For Schedule!!  Also Mixer Coming To Las Vegas